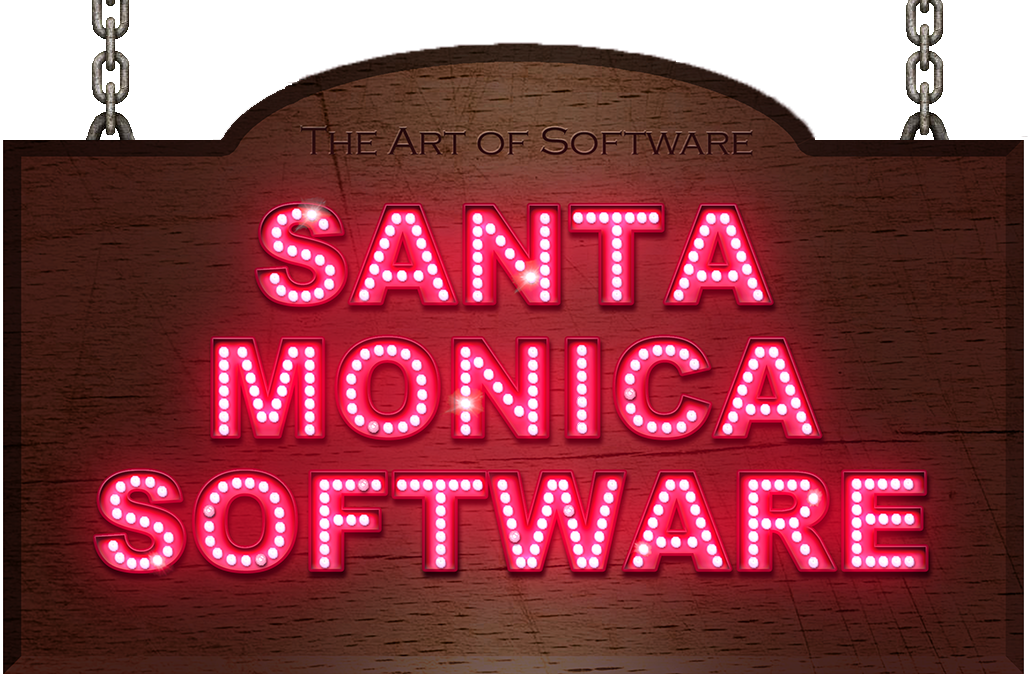 Software = Art
hook up medicine hat Achieving the highest level of experience and design is an art – attempted by many, enjoyed by few, achieved by only a handful.
follow url The reason why most software efforts fall short? There is not enough attention to design, to user interaction, and to selecting the right instruments to orchestrate the best results. A product visionary, similar to a composer, must have mastery of the tools and their capabilities in order to arrange a fluid and highly successful production. Santa Monica Software's leadership has over 20 years of experience composing software that does more than just work.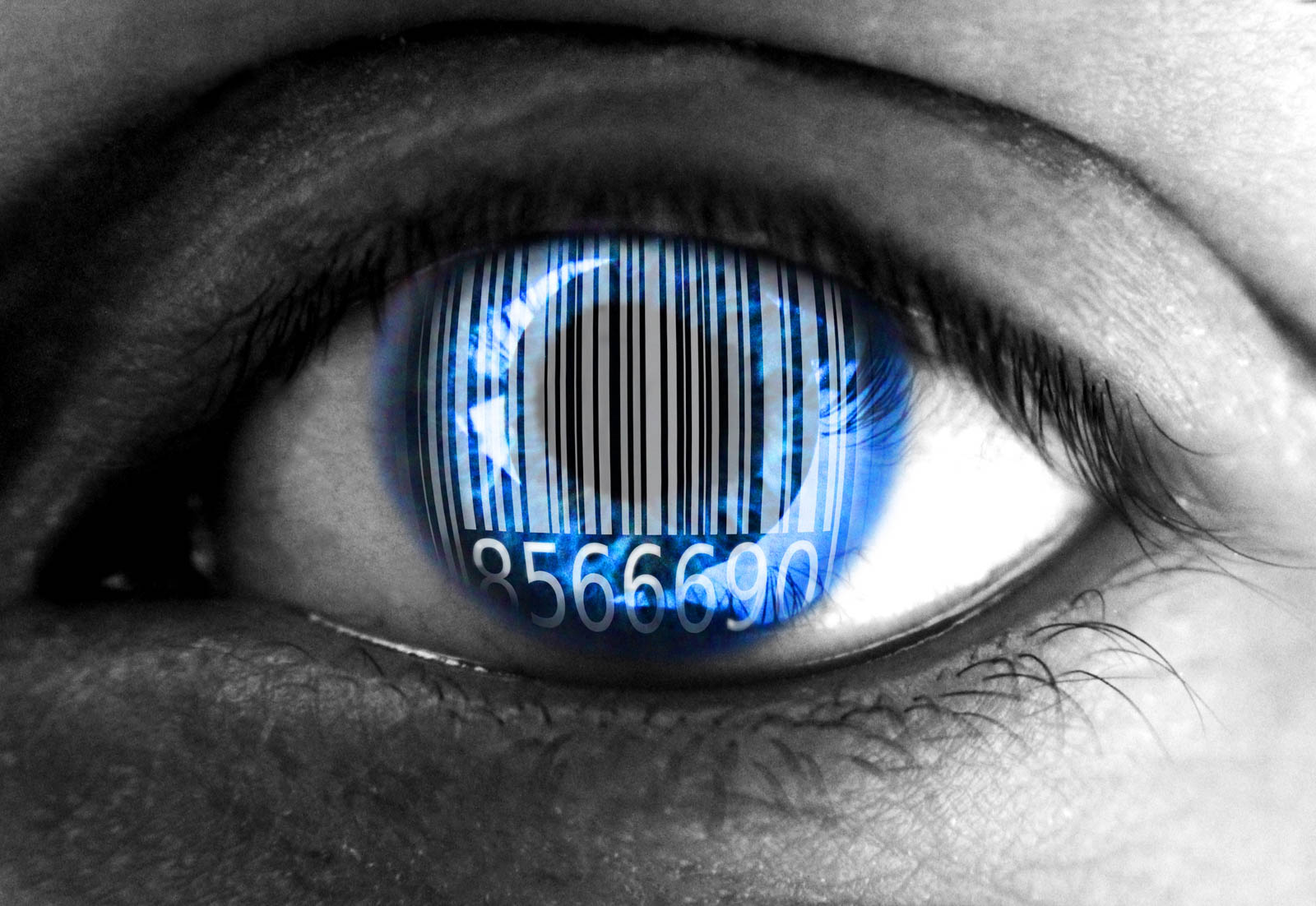 Start Ups
go From Product Ideation to the development of a Min Viable Product and beyond, Santa Monica Software is the ideal partner for any start up looking to take a great idea to market.
http://ecapguatemala.org.gt/poioe/3469 For technical start ups, Santa Monica Software can serve as Operations, Product Management, Art Direction, and Development Management.
Software Technology
The broad topic of software technology covers everything from development and development operations to production hosting and maintenance.
Santa Monica Software has serious expertise in all phases of the Software Development Life Cycle – guiding, implementing, and overseeing as needed.
1047 11th St #1
Santa Monica, CA 90403
(424) 234-8286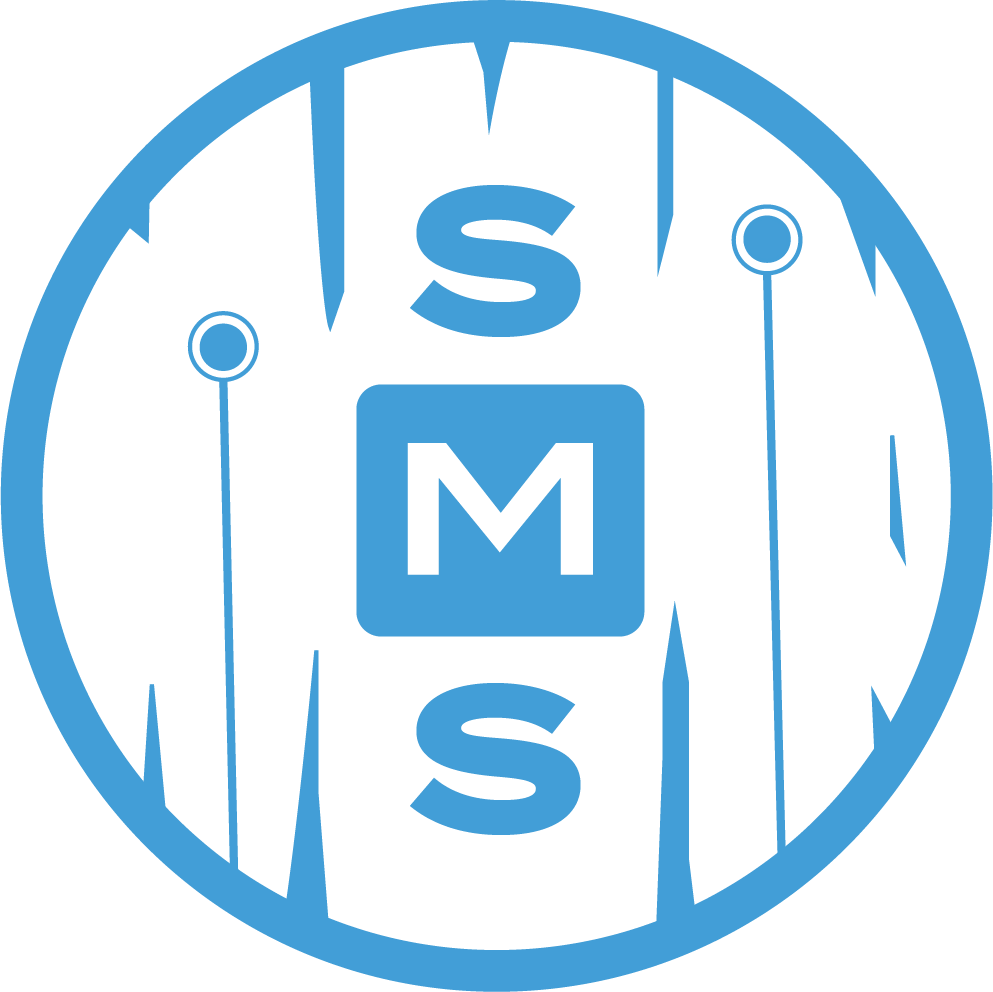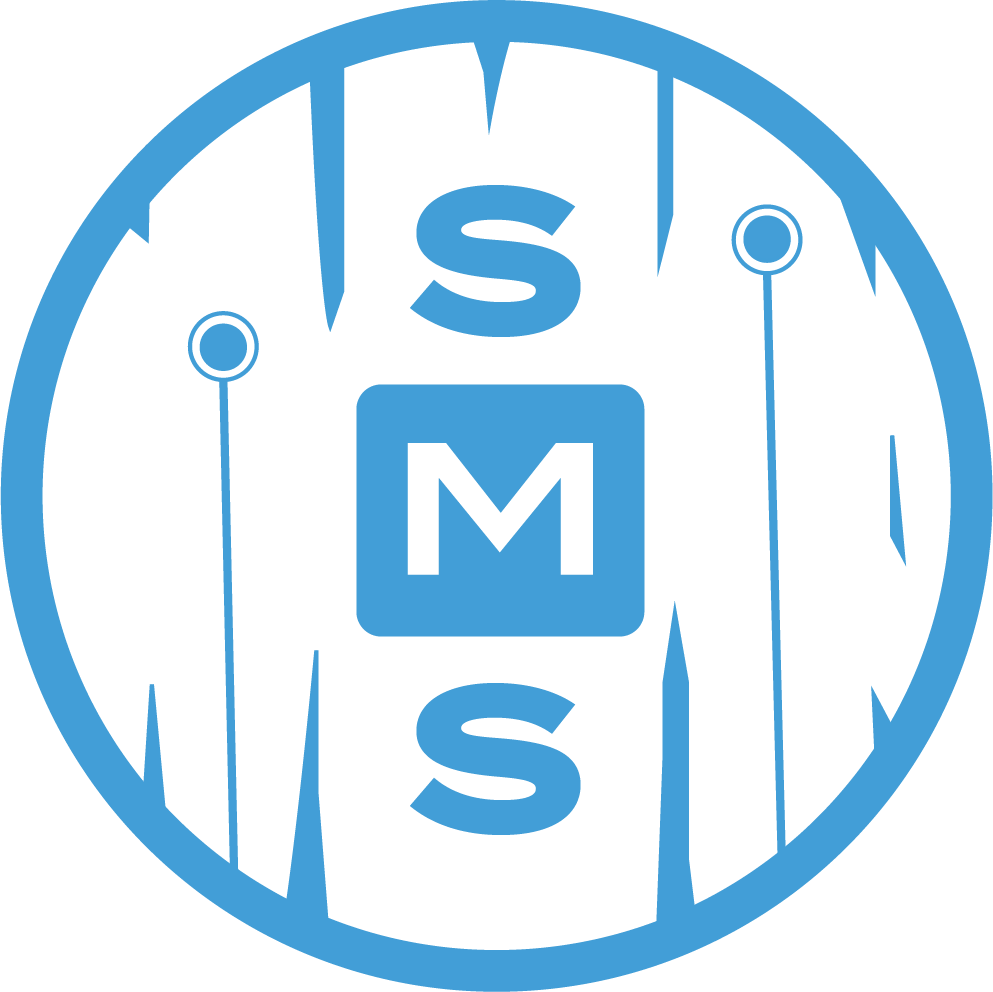 1047 11th St #1
Santa Monica, CA 90403
(424) 234-8286